About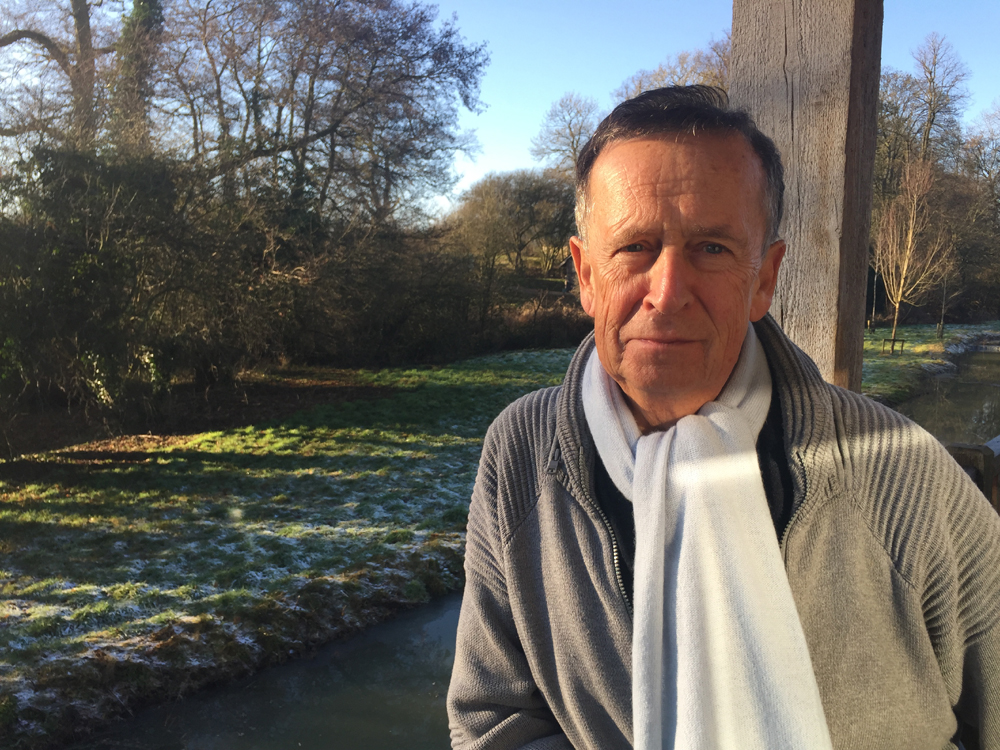 About Urban Tropics
Whilst I have an appreciation of all well designed gardens, my true passion leans towards contemporary and exotic garden and roof garden design. To this end Urban Tropics excel designing and landscaping beautiful gardens throughout London and beyond.
All our projects are supervised by a project manager who will transform my designs into reality, ensuring that all aspects of the design are implemented to the highest possible standards. We employ only the very best landscapers, craftsmen and where necessary outside contractors.
The bespoke nurseries we work with are totally in tune with our demand for the very best trees and plants, offering us the highest quality and best size and provenance. As a further guarantee all project orders are inspected personally by me at the nursery prior to delivery
About Me
I always take an individual approach to garden design and offer something different from the main stream, but essentially making sure that my designs do not date. I back up every design with unique visuals which give a photographic impression of the design allowing our clients to make informed decisions. For more on the Design Process please vist our dedicated page
Read More
Love of Exotic Plants
I have developed a great understanding of exotic plants, some of which are rarely offered, but which can thrive in the micro climate of inner London, and many in all but the coldest parts of our island. I am constantly experimenting with new additions to an already extensive proven library of unusual exotic, trees, shrubs and flowers from across the world, never giving up on my quest to achieve the impossible. The backbone of any Urban Tropics garden is always hardy to the harshest winter.
To sum me up, some would say I am eccentric, and they may well be right, but the one thing I am is completely commited to creating fabulous gardens and a perfectionist in my work.